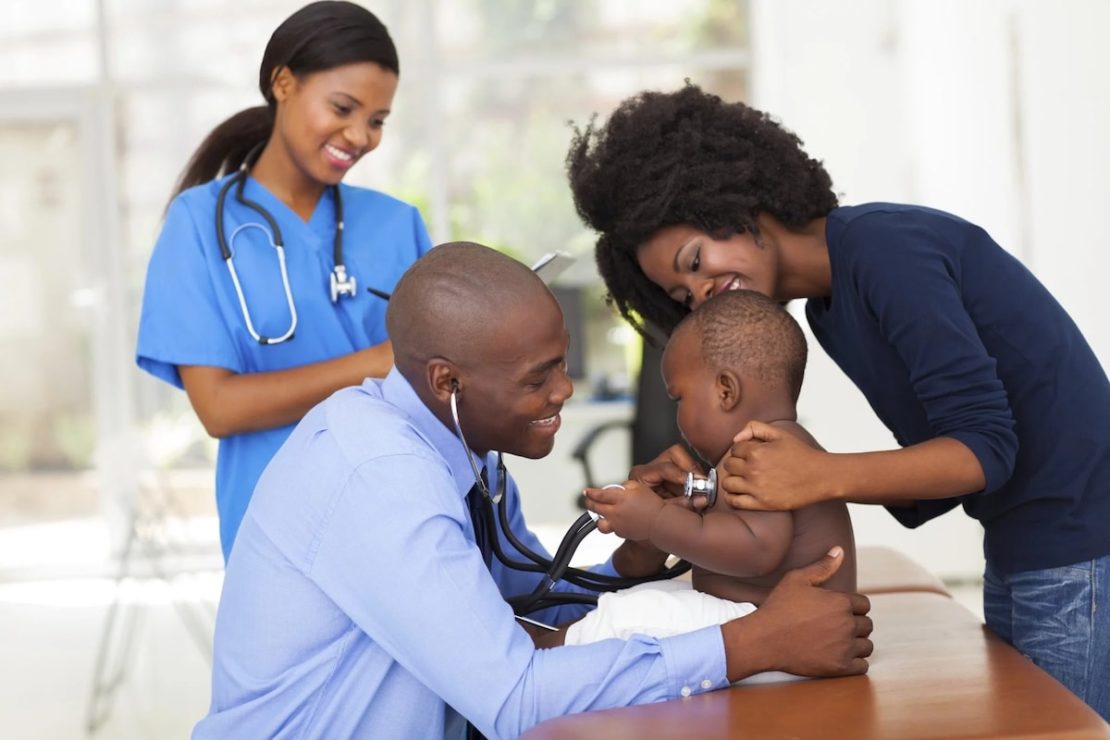 What is an HMO? A Health Maintenance Organization
A health maintenance organization (HMO) is a type of health insurance that employs or contracts with a network of physicians or medical groups to offer care at set, and often reduced, costs. HMO provides health insurance for a monthly or annual fee and it consists of a group of health insurance providers that provide medical care through medical professionals.
Over the years, health complications have appeared to be on the rise. Exposure to newer levels of pollution and other health hazards can lead to an individual's susceptibility to diseases. In the long run, this could not only be life-threatening but financially-draining.
Subscribing to an insurance plan with an HMO is vital. It ensures that you can afford proper medical care without having to go bankrupt.
HMOs can be more affordable than other types of health insurance, but they limit your choices of where to go and who to see.
An HMO plan requires that you stick to its network of doctors, hospitals, and labs for tests, otherwise the services aren't covered. Exceptions are made for emergencies.
You also need to have a primary care physician, which is the doctor you'd see for checkups and most general care. With an HMO, a referral from a primary care physician is typically required before you go to any specialists or order medical equipment.
This article will discuss how HMOs work, what their requirements are, and what other types of insurance options are available.
How HMOs Work
Understanding HMOs and how they work is critical for choosing a health plan during open enrollment, the yearly period when you can select or switch your health insurance, as well as for avoiding unexpected charges after you're enrolled.
You'll want to make sure that you follow the steps necessary to receive coverage from the HMO.
You Need a Primary Care Physician
Your primary care physician, will be your main doctor and will coordinate all of your care in an HMO.
Your relationship with your primary care physician is very important in an HMO. Make sure you feel comfortable with them or make a switch.
Referrals for Special Treatments Are Required
In most HMOs, your primary care physician will be the one who decides whether or not you need other types of special care and must make a referral for you to receive it. Referrals will all be within the region where you live.
With an HMO, you typically need a referral for the following:
To see a specialist
To get physical therapy
To obtain medical equipment
For specialized investigations
The purpose of the referral is to ensure that the treatments, tests, and specialty care are medically necessary. Without a referral, you don't have permission for those services and the HMO won't pay for them.
The benefit of this system is fewer unnecessary services. The drawback is that you have to see multiple providers (a primary care physician prior to a specialist).
Referrals have long been a feature of HMOs, but some HMOs may drop this requirement and allow you to see certain in-network specialists without one. Become familiar with your HMO plan and read the fine print.
You Must Use In-Network Providers
Every HMO has a list of healthcare providers that are in its provider network. Those providers cover a wide range of healthcare services including doctors, specialists, pharmacies, hospitals, labs, X-ray facilities, speech therapists and more.
Accidentally getting out-of-network care can be a very expensive mistake when you have an HMO. Get your blood tests done by the wrong lab and you could be stuck with a bill for thousands of Naira.
It's your responsibility to know which providers are in your HMO's network. And you can't assume that just because a lab is down the hall from your doctor's office, it is in-network. You have to check.
And sometimes out-of-network providers end up treating you without you even knowing about it. For example, if you're planning any sort of medical treatment, ask lots of questions in advance in an effort to ensure that your medical treatment will be covered by your HMO's network.
Exceptions
There are some exceptions to the requirement to stay in-network. This can include:
You have a true medical emergency, such as a life-threatening accident that requires emergency care.
The HMO doesn't have a provider for the service you need. This is rare. But, if it happens to you, pre-arrange the out-of-network specialty care with the HMO.
You're in the middle of a complex course of specialty treatment when you become an HMO member, and your specialist isn't part of the HMO. Most HMOs decide whether or not you may finish the course of treatment with your current physician on a case-by-case basis.
You're out of the network region and need emergency care or dialysis.
Recap
If you have an HMO and get care out-of-network or without getting a referral from your primary care physician, you won't receive coverage unless it's a medical emergency or another exception that's been approved by the HMO. You'll be stuck paying the bill yourself.
Types
As the name implies, one of an HMO's primary goals is to keep its members healthy. Your HMO would rather spend a small amount of money up front to prevent an illness than a lot of money later to treat it.
If you already have a chronic condition, your HMO will try to manage that condition to keep you as healthy as possible.
There are three main types of HMOs.
Staff model: Physicians are employed by the HMO and only see patients enrolled with the HMO.
Group model: Physicians are not directly employed by the HMO but have contracts to offer care at a fixed rate. The group physicians only see patients enrolled with the HMO.
Network model: Physicians are not directly employed by the HMO and the HMO has contracts with multiple physician groups. The physicians see patients with the HMO plus patients with other types of insurance.
Recap
HMOs focus on preventive care and managing chronic conditions. The in-network physicians you see may be employed by the HMO or they may be part of a group that has contracts with the HMO to offer you care at set costs.
Coverage
An HMO is a type of managed care health insurance, which means that the health insurance company has agreements with providers for the cost of care.
The type of options you're likely to have will depend on where you live and how you get your health insurance. For example, if you are selecting health insurance through your employer, there may only be one or two options or there may be multiple. If you are purchasing insurance on your own, the options vary by state.
Significance
Premiums, or the amount you pay each month to have the plan, tend to be lower with HMOs than other health insurance options. In addition, cost-sharing requirements such as deductibles, copayments, and coinsurance are usually low with an HMO—but not always.
Some employer-sponsored HMOs don't require any deductible (or have a minimal deductible) and only require a small copayment for some services.
Summary
HMOs are considered one of the more affordable health insurance choices, yet costs vary based on plan, region, and whether you enroll through your employer or as an individual. HMOs only cover in-network services and care is typically managed by a primary care physician.
A Word From Oshobaba
* Enrolling in an HMO can be a great option to help minimize your healthcare costs so long as you stay within the network.
* Become familiar with the plan to see if it makes sense for your individual health situation. For example, if you have a medical condition that requires you see many specialists or your favorite doctor is not in the network, you may be better off with another option.
*  If you have an HMO, always ask questions to confirm that all healthcare professionals you see are in the HMO network and you've received any needed referrals so that services are covered.
In
abuja, Anchor HMO, Avon HMO, Fidelity Bank HMO, health, Health Maintenance Organization, Healthcare International HMO, hmo, HMO Policies, Hospital Policies, International Health Management Services HMO, Liberty Blue HMO, Liberty Blue THT HMO, list of HMO, Managed Health HMO, Mansard, Metro Health HMO, NonSuch HMO, Novo Health Africa HMO, Oceanic Health HMO, oshobaba, oshoremoh, Premier Medicaid HMO, Prepaid Medicare Services HMO, quality health, Redcare HMO, Roding Health HMO, Royal Exchange HMO, Songhai Health Trust HMO, Sterling Healthcare Services HMO, United Health International HMO